Please click on the link above for location and directions, do not follow your satnav system
Findhorn West Beach Motorhome Stopover
£17 per motorhome per night
Maximum stay 2 nights
Arrival from 12 noon, departure by 11am
If you have booked on arrival at the site please be aware that it can take 10-15 minutes for the booking data to transfer to the ANPR barrier. You will not be able to enter the stopover until after this period of time has passed.
The Findhorn Village Conservation Company is renewing/replacing the Beach Steps on the Back Shore in Findhorn. The eight steps provide safe access from the car parks over the seas defences to the beach on the Moray Firth. this project is costing over £50,000. We have set up a Just Giving Page to help us raise funds. You will see posters around the village and beach with a QR code so you can make a donation. We have been fortunate to have raised sufficient funds to start work, The Budge Foundation over £21,000, G&E Baxter Foundation £10,000 and private donations has enable us to make a start on this exciting project. The steps not only provide access to the beach for leisure they are an important safety aspect, without them would be very difficult to extract casualties from the beach to the car parks.
https://www.justgiving.com/campaign/Findhornbeachsteps?utm_source=copyLink&utm_medium=one_page&utm_content=campaign/Findhornbeachsteps&utm_campaign=pfp-share&utm_term=8c9c6f479add44949aa805d72a5a414b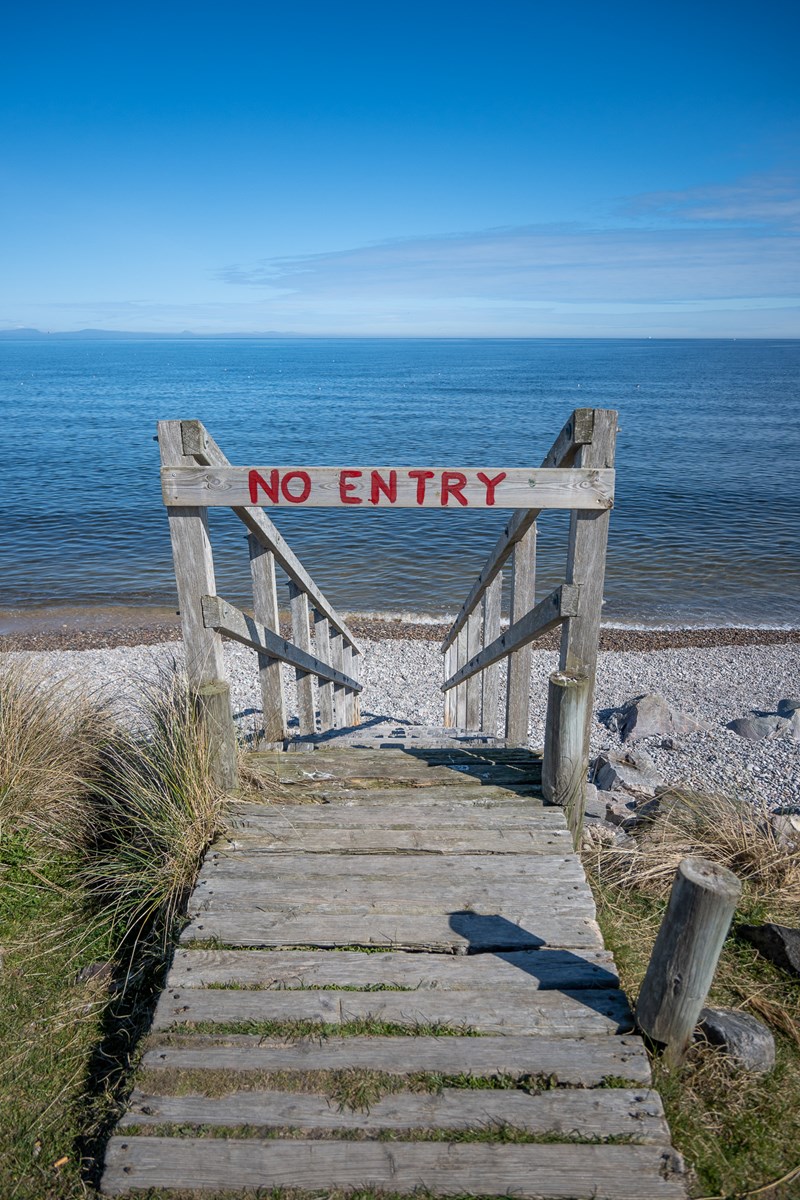 PRICE INCREASE
Unfortunately due to rising costs TFVCC is having to increase the cost per night for motorhome to £17. It has been a hard decison to make, when everyone is being impacted by the cost of living,we having spoken to many of our guests to gain an insight into what would be a reasonable and acceptable increase, an increase of £2 will support TFVCC with the increasing costs of running the motorhome stopover but not have too great an impact on our guests holiday budget.
The refurbished South Toilet Block is now open, with disabled toilet facilities. Work on the North Toilet Block refurbishment is ongoing planning to be finished by end of June 2023. We appreciate your ongoing support and hope you enjoy visiting Findhorn.
TOILET BLOCK REFURBISHMENT
TFVCC is carrying out improvement works to the two toilet blocks at the West Car Park. The North Toilet Block is closed, please take care as there is work being carried out on the outside of the building. The refurbished South Toilet Block located at the main entrance to the car park is open.
In April ground works are being carried out to connect the North Toilet Block to the main sewage system. Please take care in and around this area. We hope this wil not disturb your stay.
Welcome to The Findhorn Village Conservation Company's West Beach Motorhome Stopover
We hope you will enjoy you stay in Findhorn. Our West Beach Motorhome Stopover was launched in May 2021 to accommodate 21 Motorhomes, for a maximum of two nights stays. Our stopover is surrounded by the fragile dunes land next to the beautiful village of Findhorn. Please help us to look after this delicate environment during your stay.
Pre-booking is essential as access to the stopover is via an Automatic Number Plate Recognition (ANPR) barrier. Please note that if you are booking upon arrival, it can take up to 10 minutes for the vehicle information to transfer to the ANPR barrier to allow access. If you have pre-booked, the barrier will lift on arrival.
TFVCC (The Findhorn Village Conservation Company) is a community led and controlled company limited by guarantee with charitable status. We were set up in 2011 and our membership is open to anyone on the electoral roll living in the postcodes of Findhorn village.